How Can I Check for Water Damage in My Home? | SERVPRO® of Cambridge/Belmont
9/18/2020 (Permalink)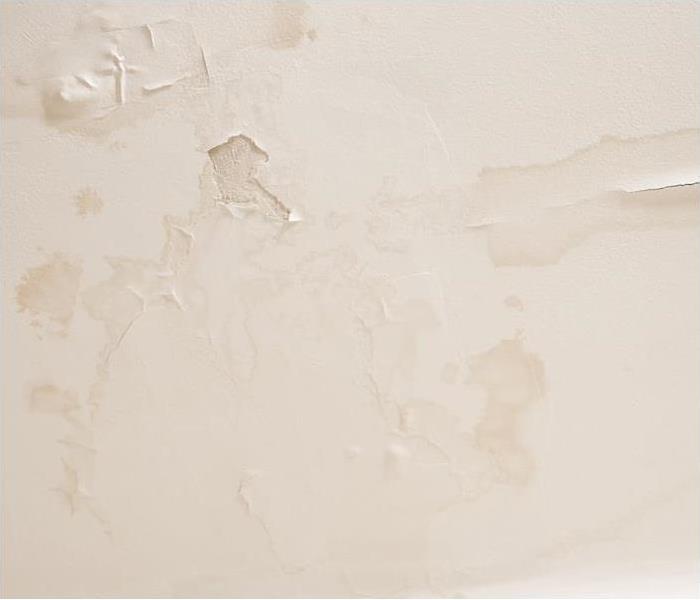 Do you have any water damage to your home? Contact SERVPRO of Cambridge/Belmont, we are your local water restoration experts.
When it comes to keeping your home structurally sound and well-maintained, watching out for water damage is one of the best things you can do. Not only can water damage cause cosmetic problems and lead to unsightly spots throughout the home, but it can also significantly damage structures when it is allowed to fester.
Fortunately, homeowners can easily perform their own routine checks to look for water damage throughout the house, which can help them catch issues early and avoid having to make costly claims on their homeowners insurance.
Tips for Doing an At-Home Water Damage Inspection

Inspect your walls and ceilings. Drywall and paint can quickly show water damage, making walls and ceilings one of the best and easiest places to begin your search. Any discoloration, particularly soft spots or peeling areas of paint, might indicate that there is water damage present. It is also wise to check up on your external window and door frames for weather-related leakage.

Don't forget to look down. It is not uncommon to find water damage that shows itself in the floor, since that is the lowest spot in every room. Water can pool and begin to saturate the subfloor, not causing surface issues but instead showing up with warped floorboards, buckling or a general smell of mildew, which should always be checked out.

Inspect your roof. It is important to keep your roof in good shape to make sure it is keeping out all the elements it can when it rains. A pair of binoculars can give you valuable insights into the quality of your roof and help you spot any loose shingles or peeling places. Additionally, it is smart to check that your gutters are doing their job the next time it rains to prevent water from building up around your foundation.

Pay close attention to the basement. Though basements have a reputation for being damp, if you have moisture problems under your home it can be a serious issue. Look for signs of water running down foundation walls or musty odors, which might indicate there is too much moisture present that should be addressed.

If you have water damage anywhere in your home, we are here to help. You can contact us at any hour to learn more about our services or to report damages. Get in touch today to speak with a water damage restoration expert.